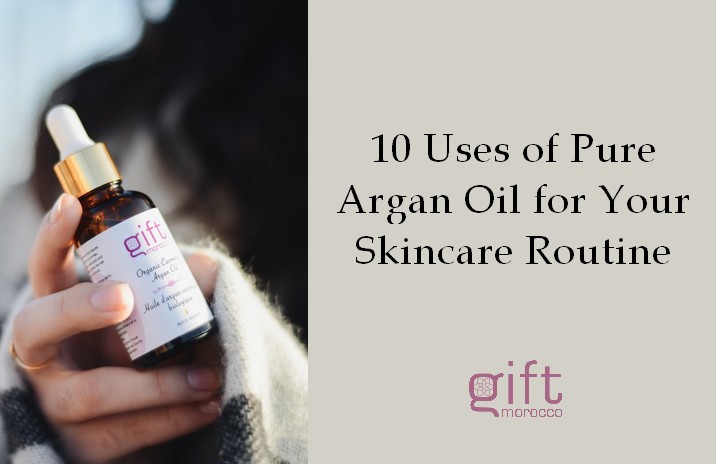 The pure Argan oil from Morocco or Miracle oil contains high levels of tocopherols (vitamin E), phenols, carotenes, squalene, and fatty acids. So Argan oil is considered as a solution for skin, nails, and hair problems. It has nourishing, moisturizing, healing and repairing properties. It can be used also as massage oil or in a hot bath. The Argan oil benefits can be limitless.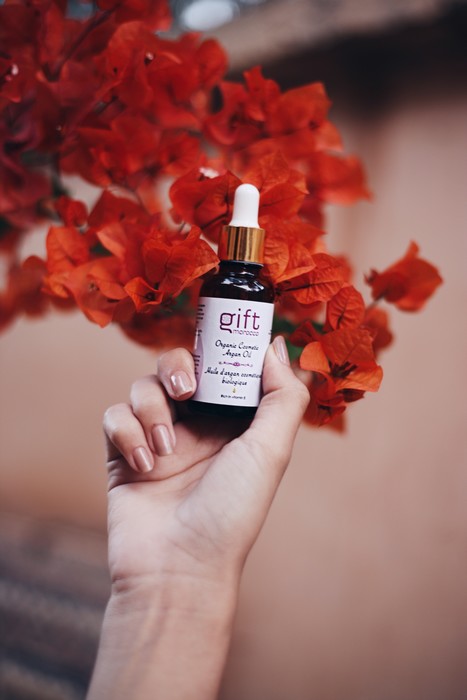 Our Organic Argan Oil from Morocco can be used in different mixtures:
-Some drops of Argan oil with sugar to have a natural scrub for lips.Tenderly massage into lips using circular motion and rinse off.  It is important to get rid of the dead skin, and to get luscious and soft lips;
– Mix it with rose water to have a good toner to use on skin. It is also a natural make up remover (for eyes and face). It must be shaken before use;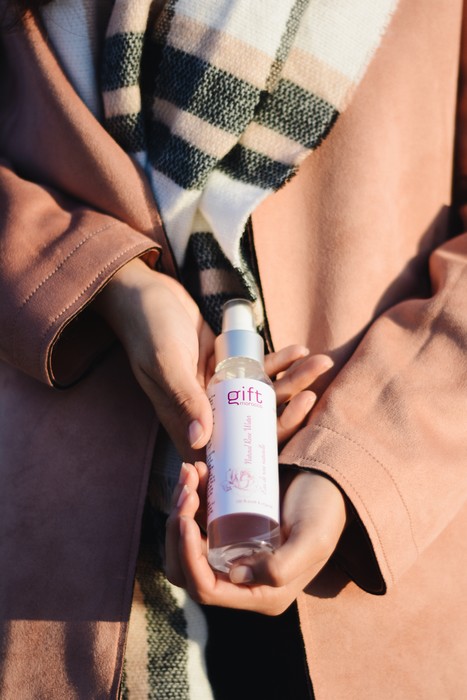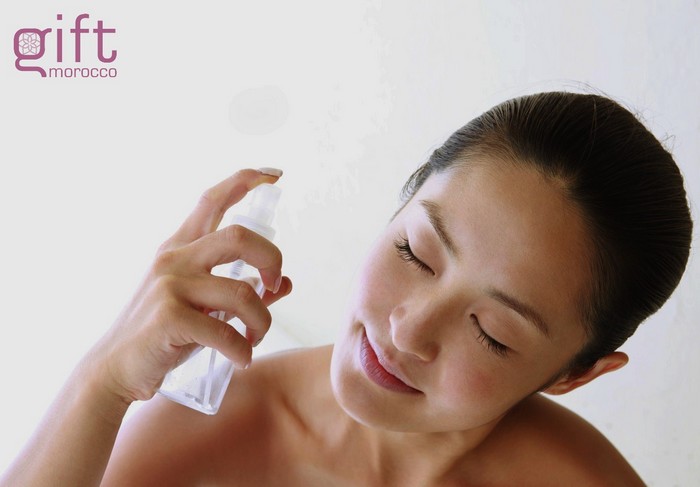 -Add few drops of essential oils to Argan oil to avoid irritations. Argan oil is the perfect carrier oil for your essential oils as it is absorbed quickly by the skin
-Add 2 drops to night cream, as it is known Argan oil has a lot of advantages for skin and it should be during nighttime;
– Mix it with Ghassoul or other clays and rose water to have a facial mask to clean, soften and brighten the skin. It also removes impurities by absorbs dirt, dead cells and excess sebum;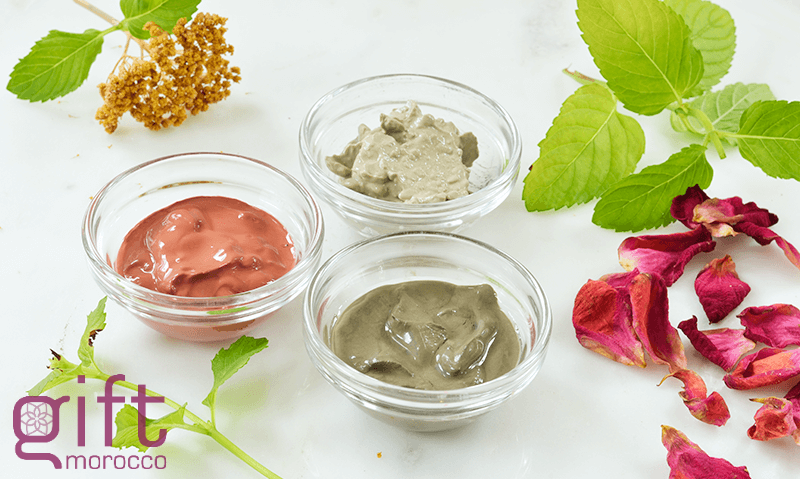 -Put together equal parts of Argan oil and lemon juice and soak your nails for 10-15 minutes. This treatment will limit nail breakage and give your nails a healthy glow.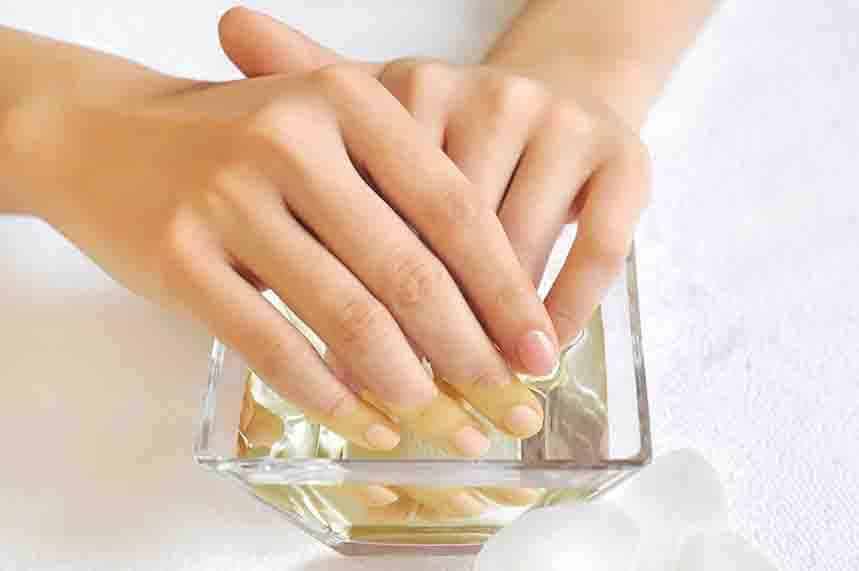 -Add a drop or two to your bronzer for a dewy and luminous glow. It will accelerate the tanning process;
-Put few drops directly onto your skin, into the bath or body lotion. It hydrates and minimizes stretch marks;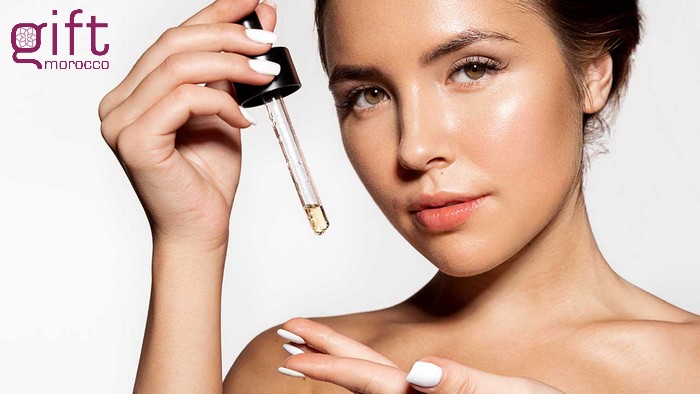 – Make your own moisturizing mask by mixing 4 drops of the liquid gold with 3 tablespoons of natural yogurt, and 1 tablespoon of honey. Leave on for 10 to 15 minutes then rinse off with fresh water;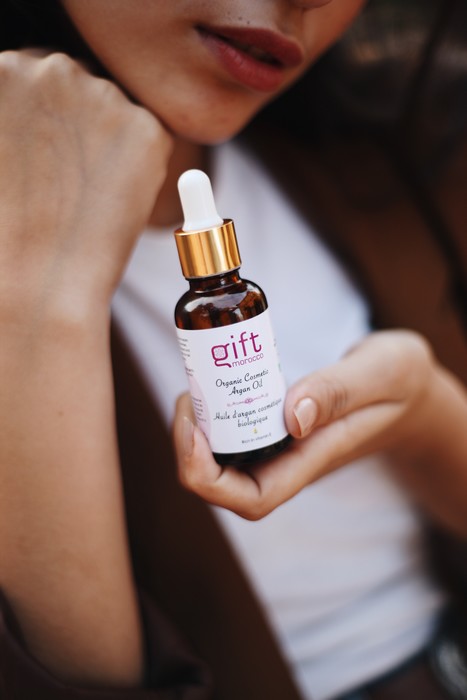 -Mix same amount of Argan oil and olive oil. Apply it on dry hair and leave on for 30 minutes, then rinse off. It is a good mask for dry and dull hair.It nourishes the hair and makes it shiny. It is also good to mix olive oil, garlic oil and Argan oil for hair growth.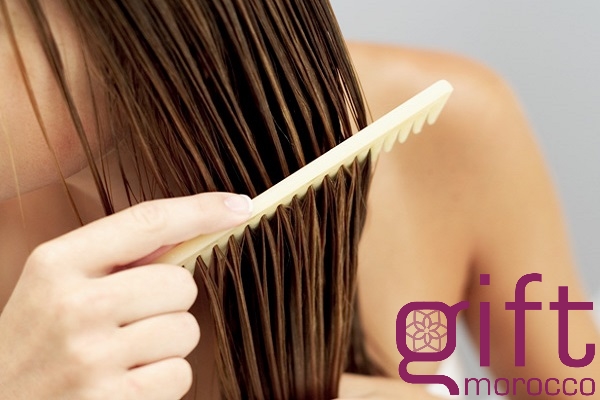 Many people ask what are the side effects of Argan oil. The answer is that all the side effects are positive for your skin and hair. This oil is miraculous.It corresponds to several things in our body. You don't need to buy luxury hair and skin products, Argan oil is enough to your beauty routine.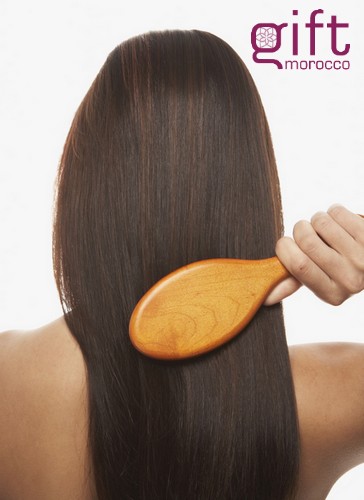 Gift Morocco offers the best Argan oil brand in Morocco. We produce the premium quality of cosmetic Morocco Argan oil, so that you can get all its advantages and powerful properties.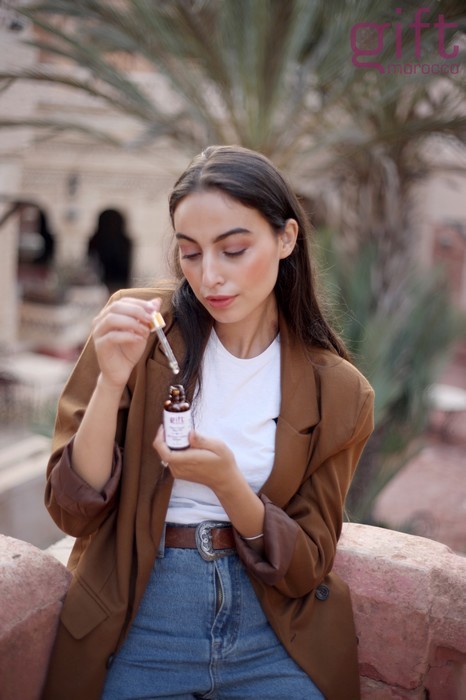 We are also one of the best cosmetic companies in Morocco that provide the first quality of Moroccan cosmetic brand.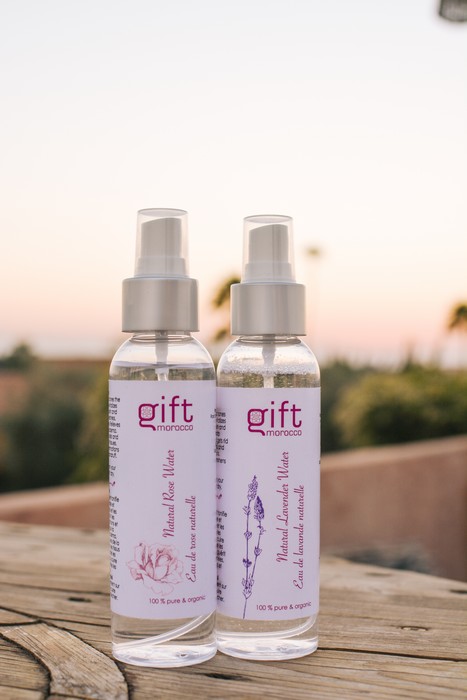 Get more information on how and where to buy Argan oil by contacting us.
Gift Moroccooffers you all these powerful properties in one single bottle!
Gift Morocco Organic Argan Oil is 100% pure, natural and certified ECOCERT/USDA.
Gift Moroccooffers the premium quality of Argan Oil!