You want to sell our products under your own brand?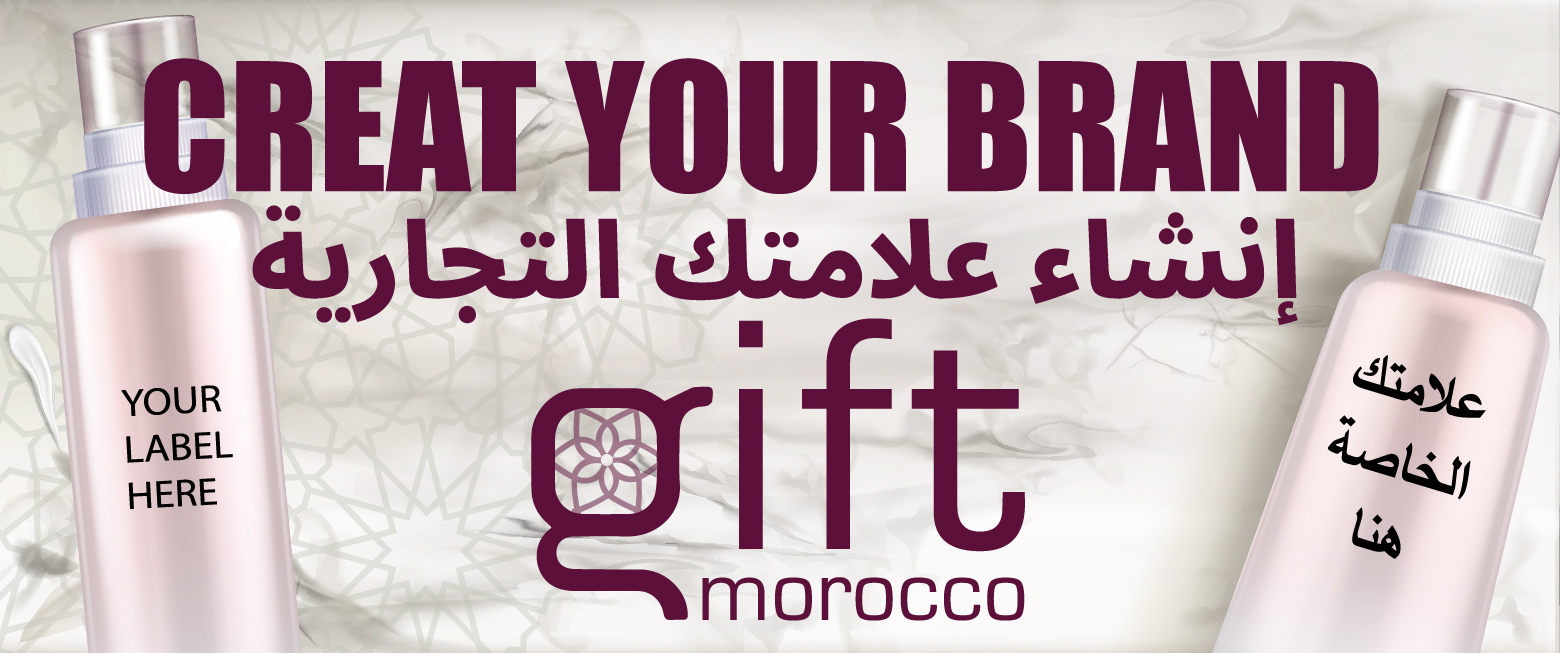 Gift Morocco helps you define a new line of all the natural products you need to form your own cosmetic offer with the best prices. We also offer a service of label design if needed.
Gift Morocco helps with your beginnings by making private labeling possible with a small MOQ (Minimum Order Quantity).