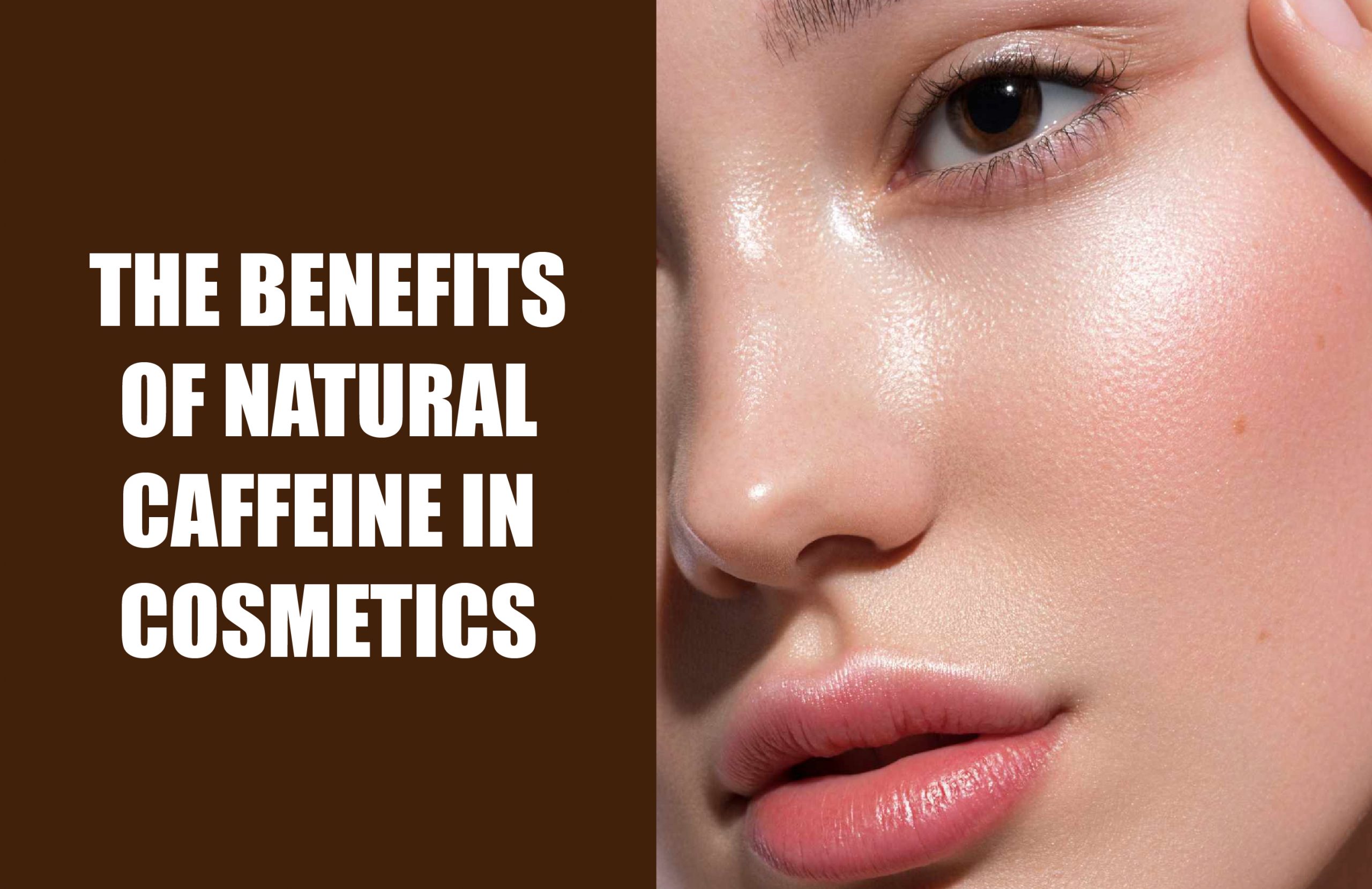 Caffeine has calming and anti-inflammatory properties. Applied to the skin, it allows for example to reduce redness and other irritations of sensitive or overly dry skin.
CAFFEINE HAS A DRAINING ACTION FOR THE EYE CONTOUR
Caffeine is also known to activate blood circulation and helps reduce water retention under the eyes. An excellent vascular tonic, caffeine visibly reduces puffiness in the sensitive eye contour area, as well as unsightly dark circles. The circulation-boosting power of caffeine helps decongest the area, reduce puffiness and reduce the visibility of dark circles.
NATURAL CAFFEINE, AN EFFECTIVE ANTI-AGING
In addition, caffeine contains polyphenols, which have interesting antioxidant properties. It thus delays the formation of premature wrinkles. By applying a caffeine treatment to the skin of the face, there is indeed a slowing down of skin aging. Or how to look younger with coffee…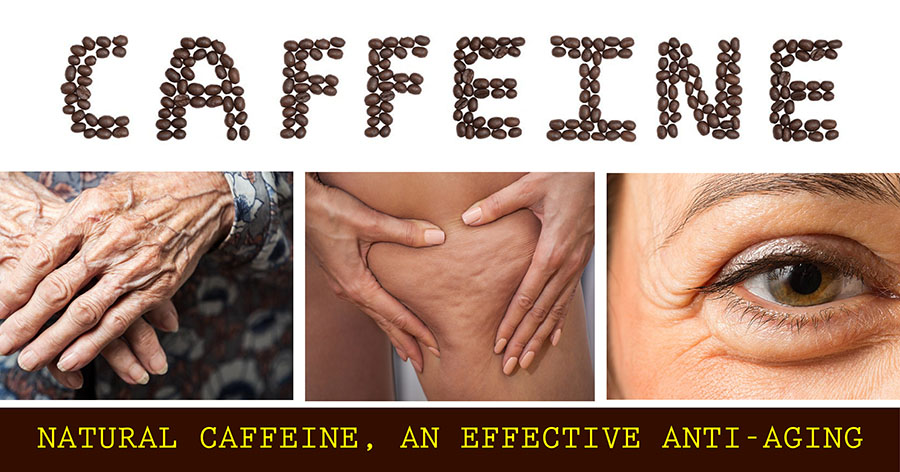 CAFFEINE, A RECOGNIZED ANTI-CELLULITE
Caffeine is a lipolytic active… Not surprising to find it in most slimming products. Applied directly to the skin, it reactivates blood circulation, increases the level of molecules that burn fat and therefore helps in their destocking by degrading the triglycerides stored in the adipocytes. In other words: bye bye dimples and the orange peel appearance, hello smooth and firm skin!
EASIER DIGESTION THANKS TO CAFFEINE
By stimulating the contractions of the gallbladder and therefore the secretion of gastric acid, caffeine facilitates transit and digestion. And it is widely recognized that poor transit has harmful consequences on the complexion, in particular.
Thanks to its keratolytic properties, caffeine promotes the elimination of dead cells and improves the appearance of the skin. It is thus effective in certain cases of acne.
Do you know why Gift Morocco Caffeine Serum is so good for you?
When your skin looks tired, fine lines are visible, and it's rough and dull, it's time to bring it back to life with a good shot of coffee. Our Caffeine Face Serum is just the product to help your dull, sluggish skin. It offers the benefits of pure caffeine, coffee extract and hyaluronic acid.
How to use : Apply 4-5 drops in the morning to cleansed, completely dry skin around the eyes and gently pat in until absorbed. Wait for it to dry before applying the next product. Use before moisturizers and oil treatments.
BUY CAFFEINE SERUM NOW AT GIFT MOROCCO