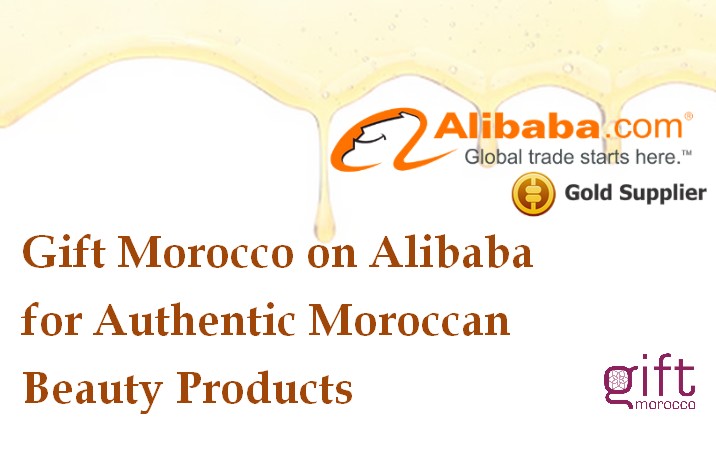 Gift Morocco is present on Alibaba for over 5 years with a gold supplier account and is the reference when it comes to authentic Moroccan beauty products. Customers from all over the world contact us on that platform and trust us with their needs. This is to say that we export worldwide in the best conditions that suit our customers. We can provide our products in bulk, with our labels or with private labeling.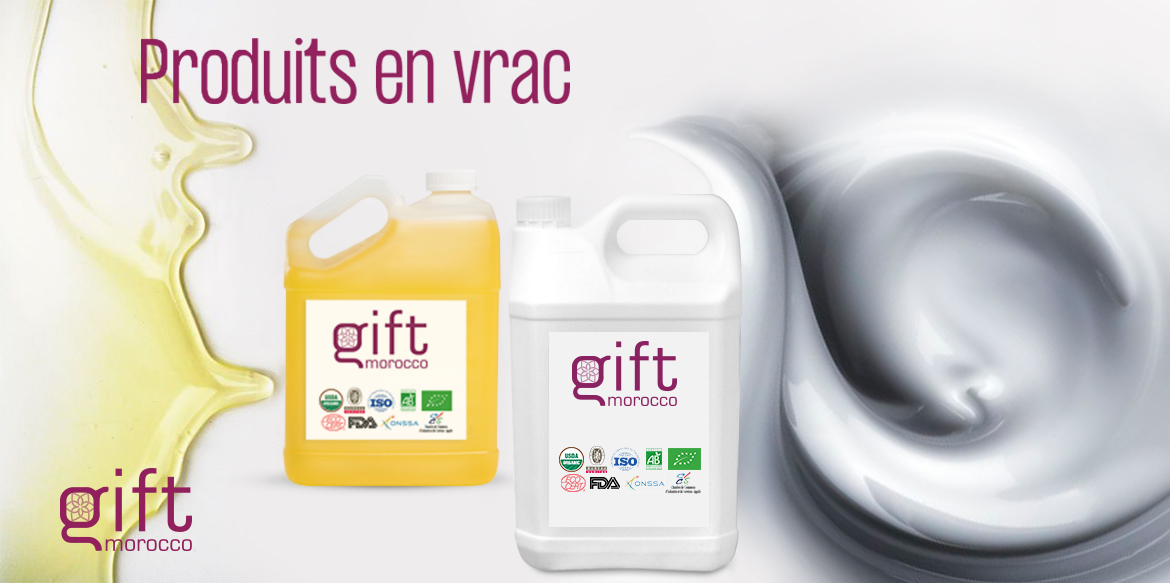 Gift Morocco is the Moroccan leader exporter of Morocco Organic Argan oil, organic prickly pear seed oil and many natural beauty products. We produce and supply the first grade of everything.
We are certified by international and national organizations: ECOCERT, USDA (NOP), ISO9001:2015 (Bureau Veritas), FDA, Bio Maroc and ONSSA (National Sanitary Security). And our products come with MSDS (Material Safety Data Sheet), TDS (technical data sheet) and COA (Certificate of Analysis).
Our pure prickly pear seed oil and pure Argan oil from Morocco are:
Pure
Natural
Cold pressed
Alcohol free
Paraben free
No additives
Not diluted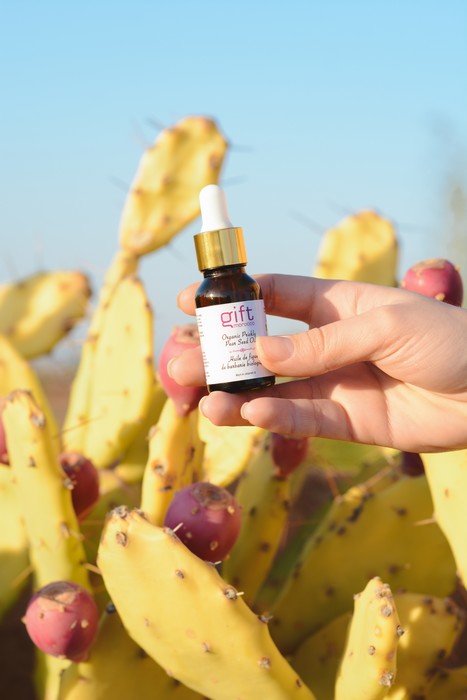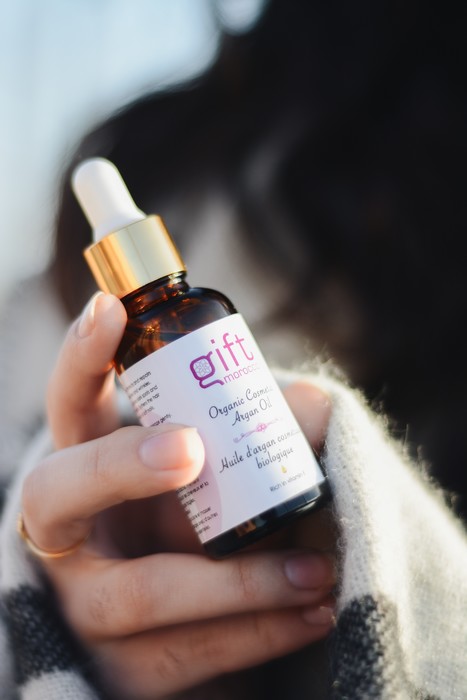 You can click here to read more about the 100% Moroccan Argan oil benefits, and here to read more about the prickly pear seed oil uses and benefits.
We supply both cosmetic and culinary (food grade) Argan Oil. Both oils have so many benefits. The cosmetic grade can be used on skin, hair, nails and beard. The edible grade can be used on salad, bread dipping and cooked meals, click here to read more about it.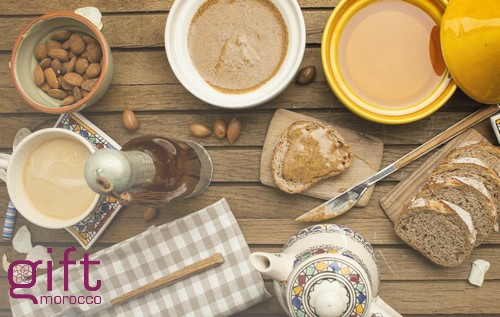 We are also known for a large selection of pure vegetable oils and beauty products that are natural, paraben free, silicone free and sulfate free. Among the products we have, there are: Argan oil shampoo, anti-aging cream, hair mask, facial masks, moisturizing creams, soaps, etc. In our large selection, you can find facial, hair and body products.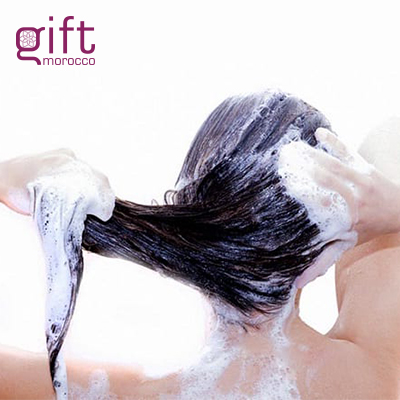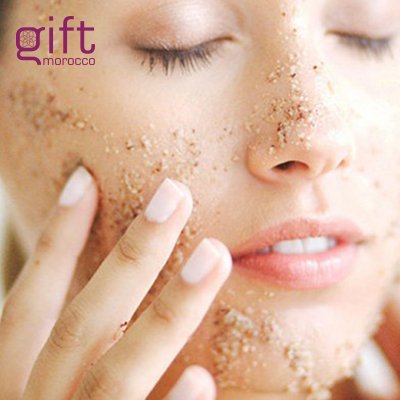 You are looking for organic and natural beauty products and ingredients?
WE ARE THE REFERENCE